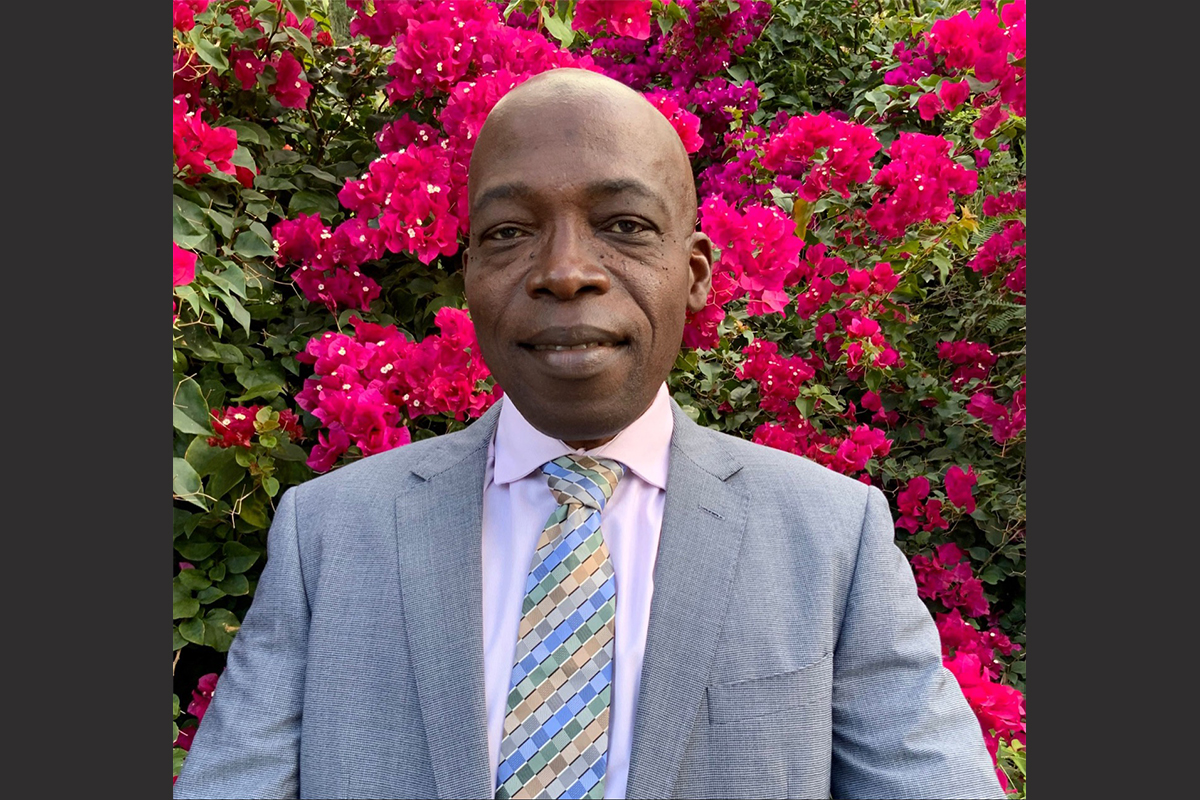 12 Dec

A piece of paradise for contemporary nomads
Sam Raphael, Managing Director, Jungle Bay, underlines the role of community protection, as guests enjoy Dominica's various attractions
Digital nomads are about to become a regular fixture in the post-pandemic world. How are your facilities catering to these clients, who can stay longer than regular visitors, but shorter than permanent residents?
Jungle Bay's accommodation facilities are villa suites and several of them stand-alone units. The villas make ideal medium-term residences for persons interested in living abroad for longer than the typical tourist. We have created a 'Garden of Eden' type environment with tropical fruit trees, wellness facilities, and gym, swimming pools, and a lot of amenities that cater to great outdoor living year-round.
As a reaction to the COVID-19 pandemic, most hotels and resorts are taking specific health and safety measures. How is Jungle Bay implementing protocols to halt the spread of the virus?
We have implemented social distancing guidelines, enhanced housekeeping practices, and offer other subtle yet effective measures protecting the guest and staff. Our approach is designed to protect our guests and staff while ensuring that there are sufficient activities visitors could enjoy even while they isolate, allowing more activity than tourism in these times normally would. Dominica has introduced a 'Safe in Nature' programme that is designed to enable visitors to enjoy Dominica and protect local residents during the pandemic.
Jungle Bay has received many accolades from visitors. How would you define the competitive advantages of Jungle Bay in Dominica and within a broader Caribbean context?
Jungle Bay is one of the pioneers in wellness and adventure which is very different from the standard Caribbean tourism model. Our commitment to a sustainability ethos is something that sets us apart from many other tourism providers. Our approach is a little different than traditional hotels, because we build it around our community and staff. That enables visitors to have an authentic cultural heritage experience which is not typical to most hotels in the Caribbean. Some of the key niches we host include active ecotourists, yoga retreat and other wellness groups, exotic rainforest wedding guests and honeymooners, as well as groups involved in corporate team building meetings and retreats. We see continued growth and demand for these types of vacation.
Dominica has been a pioneer in the formulation and implementation of citizenship by investment. How would you evaluate the impact of the Dominica Citizenship by Investment Programme in the hospitality sector? 
Citizenship by investment programmes have become a major instrument to finance in many Caribbean islands including Dominica. The positive impact of the Citizenship by Investment Programme has been significant because previously financing was difficult to obtain. Citizenship by investment has opened a new avenue to enable the Caribbean to fast track many tourism projects like Jungle Bay.
You are a Dominican entrepreneur and sustainable development expert, with Jungle Bay being your brainchild. How would you characterize your resort and its relationship with the surrounding natural environment Dominica is famous for?
As a Dominican myself and with a background in social and environmental justice, I have a made it a point to ensure that Jungle Bay engages in practices that protect the environment, while maximising opportunities for the local population. Much of this is done by way of offering training and employment opportunities as well as supplying goods and services to the resort. We have ensured that most of the food served in our restaurants comes from organic farmers or fishermen from the surrounding communities.
Jungle Bay has also initiated a number of grassroots social programmes in the areas of entrepreneurship, literacy, and healthcare, as well as a number of others that positively impact the communities.
You are considered a pioneer in blending wellness and adventure in the hospitality business. What is your business philosophy?
I believe that there is more than one bottom line to business. The financial bottom line is important but the socio-economic contribution to the lives of the community around us and the preservation of the natural environment are also key measures of our business. We believe a vacation at Jungle Bay is a way to relieve one's self of daily life's stresses, rejuvenate, and have the energy to face the future.
What would be your final message of trust towards our readers of Newsweek? 
Dominica has always done very well as far as human development is concerned. We are known for having among the highest number of centenarians per capita. This is thanks to the natural environment of Dominica and the way the people of this island live and deal with issues of stress. This is part of the heritage, culture, and way of life of Dominica. We are able to pass these practices along to our guests to enhance their lives beyond their stay at Jungle Bay.
Additionally, Dominica was very proactive in addressing the COVID-19 pandemic. We have adhered to COVID-19 protocols in order to protect the host population and visitors. As a result of this common-sense approach, the number of cases in Dominica remains very low.
We anticipate the growth in the sustainable travel market going forward and this should put Dominica and Jungle Bay on the top of the list of any prospective leisure traveller.