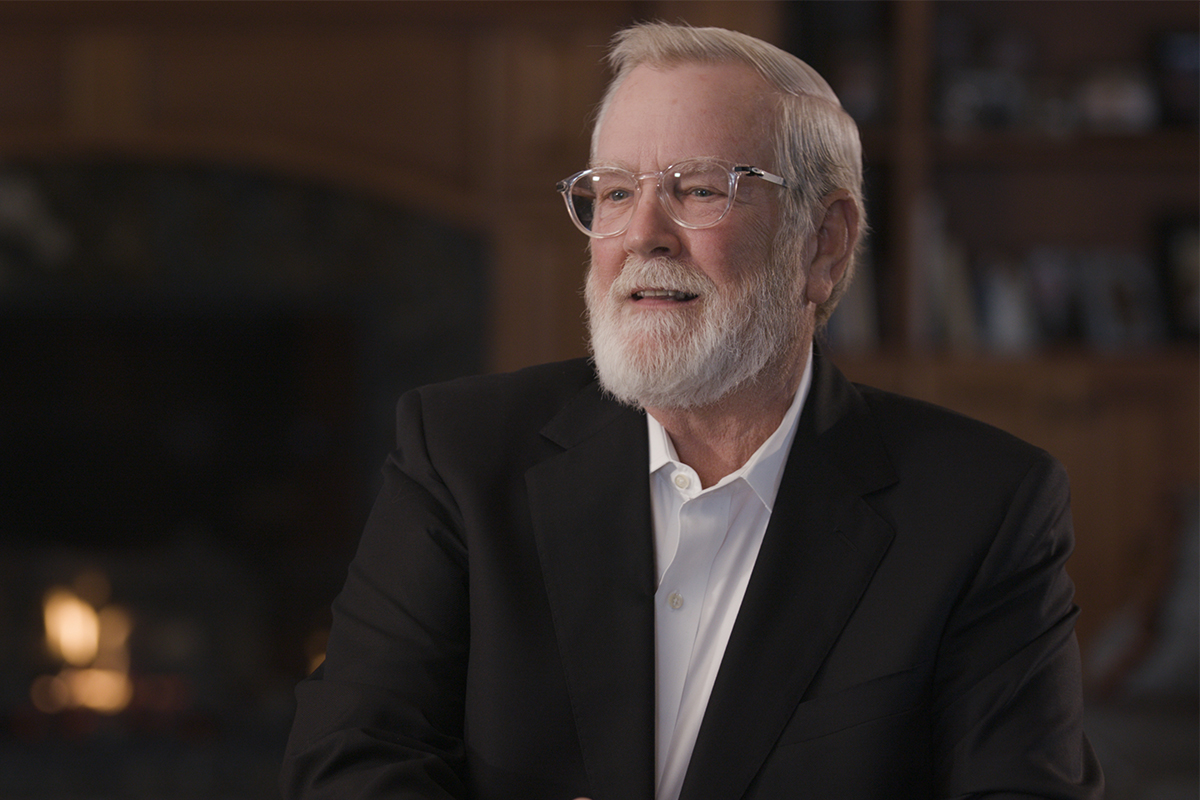 27 May

Bringing in the Brightest and the Best
Patrick Hogan, CEO and Founder of CMB Regional Centers, on how citizenship by investment attracts the world's top talent
Could you give us a brief summary of how CMB evolved to become an industry-leading and globally-trusted investment agency?
I am the founder of CMB, which stands for California Military Base or Closed Military Base. I started in EB-5 around 1992, prior to the advent of the Regional Center Program. In approximately 1993, as a Regional Center operator, I focused on closed military bases in California. The idea was to help communities devastated with high unemployment as the result of the U.S. government's closing of military installations. Each EB-5 investor is required to create 10 new American jobs. EB-5 felt like a natural fit for these economically devastated communities.
CMB's first 10 projects concentrated on infrastructure by investing in roads, sewers, environmental remediation, fiber optics upgrades and general demolition of old structures. Investments in infrastructure establish a foundation for future economic development and create a tremendous number of jobs. We are a unique Regional Center in the breadth of project types EB-5 helped to fund. Infrastructure, roads, water, sanitation, hotels, solar plants, biofuel plants, multi- and single-family homes, and conventional construction are all in our portfolio.
We just surpassed our 5,000th approval for a CMB Investor's I-526 petition. An I-526 petition is the first application that an EB-5 participant files with the USCIS. Each approved I-526 is essentially a project approval. We are quickly approaching our 6000th investor. CMB raised $3.2 billion in EB-5 capital. Our 78 projects represent more than $15 billion in total investment. Our EB-5 borrowers have so far repaid approximately $1.5 billion.
One of our most trusted partners is Hillwood Development Company. The CMB/Hillwood collaboration has helped finance development of 32 separate job-creating projects in true high unemployment areas throughout the U.S. Hillwood/CMB have utilized CMB EB-5 funding for planned communities, logistics facilities, residential, office and multi-use developments. CMB and Hillwood represent the most successful EB-5 Regional Center and Developer collaboration in the history of the EB-5 program.
In fact, we just fully subscribed one logistics center partnership with Hillwood and opened up yet another – CMB Group 79, which is our 33rd project partnership between Hillwood and CMB. Looking at it realistically, investing in a logistics facility that is already preleased to a Fortune 500 company, for the next 10-15 years, seems to me to be one of the safest investments.
What are the top priorities for CMB in 2021?
The top priority for me right now is to work to try to get the EB-5 Integrity and Reauthorization Bill passed. Fortunately, my daughter Noreen came on board nine years ago. She has a Master's degree in economics and was a quick study of all things EB-5, earning her way to become the President of CMB. She is responsible for running the day-to-day operations. Her daily leadership allows me to concentrate more on the mission to bring integrity measures and renewal to the EB-5 program.
In 2014, CMB decided to audit everything (financial and immigration statistics) and told the auditors to audit from day one. We wanted everyone to know that every penny had been where it was supposed to be since the beginning. We continue this practice today.
Could you share some insight into the potential for reforming the EB-5 Program?
I have been fighting this fight for 10 years. However, this is the very first time that we have a bill in both houses of Congress. Senator Grassley and Senator Leahy have been spearheading the Senate version, and now we have House sponsors that have produced the same bill in the House. At this point in time, I am extremely hopeful.
The U.S. is the number one destination around the world for investment immigration programs. The question here is to get an EB-5 program that has integrity, and then let's talk about getting an expansion of the number of visas. It is mind-boggling to me to have a restriction of 10,000 visas per year on a program that really benefits the U.S. at no cost to the U.S. taxpayer.
Where are your biggest source markets today?
I was in a meeting with a Senator and he asked the same question last week. He was under the impression that the EB-5 program was a China program! This astonished me because CMB has investors from 103 different countries. Vietnam, India and China have utilized EB-5 more than any other countries. Taiwan, South Africa and South America are also significant consumers of EB-5.
What would you say are the core benefits of citizenship by investment migration?
We are really attracting the brightest and the best from around the world under this program. We held a celebration of our investors' success and invited our investors, developers, and government officials, who were the recipients of CMB's EB-5 funding. Those early CMB investors in the former military bases also shared their stories of setting up companies that hired additional US workers. Our economists on staff produced a study showing an EB-5 investor creates 3.4 new American jobs simply by coming here. This program has benefits far beyond what anyone imagined.
Do you have a final message for the readers of Newsweek?
I would encourage the readers of Newsweek to continue to read all the articles that Newsweek carries. Individuals seeking to relocate to the U.S. should seek information about the U.S. from somewhere besides the current mainstream U.S. media. The U.S. is still the most wonderful country in the world. Of course, we have our problems, and we are working through them, but there is no country that provides such freedom for human beings to reach their ultimate potential and happiness. I just wish that people would dive a little deeper into the idea that Americans are very welcoming, and I believe it truly still is the land of opportunity.