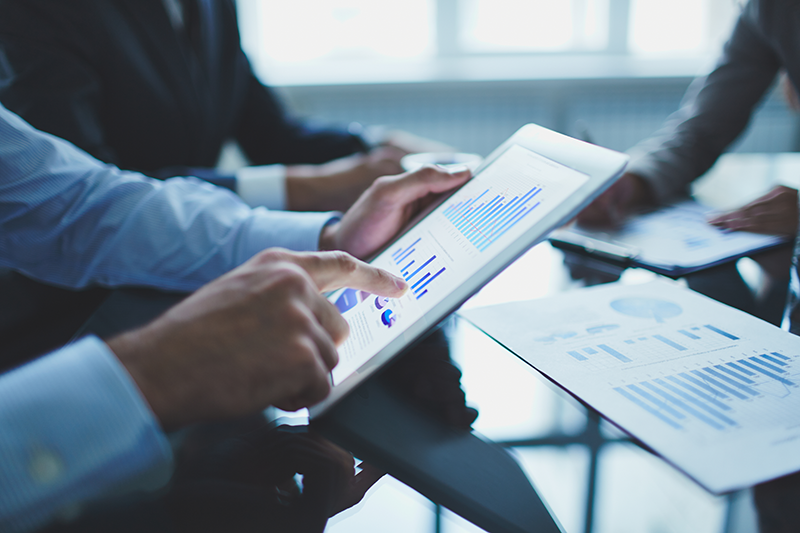 16 Oct

Can Citizen by Investment Program work for you?

2020's pandemic is driving a surge in people applying to global Citizenship by Investment Programs (CIPs), according to Paddy Blewer, director at citizenship advisor Henley & Partners. In August, he told Forbes that his company was seeing a 60 percent year-on-year increase in Americans interested taking out alternative citizenships. Meanwhile, the number of applications to Portugal's so-called "golden visa" program this May were almost three times higher than in 2019, reported global financial advisory firm Arton Capital.

But what benefits do CIPs provide to newly invested citizens and should you be joining the rush to apply to one? First, some background: today, legal investment migration programs are offered by over 80 countries around the world, which range from Caribbean islands to European Union (EU) states and tiny emerging players like Vanuatu in the South Pacific. Depending on the country, applicants gain citizenship or long-term residency rights for themselves and their families, in exchange for investing anywhere between $100,000 and millions of dollars in either real estate or a business venture.

It's a mutually beneficial arrangement, with host nations receiving new skills, talent and businesses—in those cases that insist on residency—as well as substantial direct and indirect revenues. The International Monetary Fund suggests that investment migration contributes up to 20 percent of gross domestic product in some Caribbean states, for example, while the European Parliamentary Research Service estimates that more than €9 billion has been invested through migration programs across eight EU members in the last 10 years.

The benefits for the high-wealth investors, who come from a wide range of backgrounds, are numerous. Many are simply looking for a better quality of life for themselves and their families, with higher standards in areas like education and business climate. This year, healthcare has become a particularly important factor, as people aspire to live in places with robust health systems that are managing COVID-19 well. The additional passport that comes with a CIP is another huge advantage, especially for frequent business travellers. Most host-country passports offer visa-free access throughout Europe's Schengen Area and some go further to include nations like China, Russia, South Africa and Brazil.

In the past, some CIPs have had a reputation as being an easy channel for illicit money or tax avoidance. If that was true, it's certainly less so now, with the best host countries adopting rigorous transparency and due diligence processes. However, there are still legal tax benefits to be had under CIPs: a number of nations don't claim income tax from their non-resident citizens, while U.S. citizens who renounce that citizenship in favor of their new one are no longer obliged to pay taxes in the U.S.

A CIP also provides successful applicants with a reassuring sense of security in the event of political uncertainty, economic turmoil or natural disaster in their home countries. This aspect has been brought into sharp focus in 2020, with the prevalence of COVID-19 highlighting the advantage of being able to escape to a safe haven. While, CIPs aren't the solution for everyone and there are other, slower ways to gain a second citizenship, they clearly offer an excellent, secure insurance policy to protect your family, wealth and business for the future.