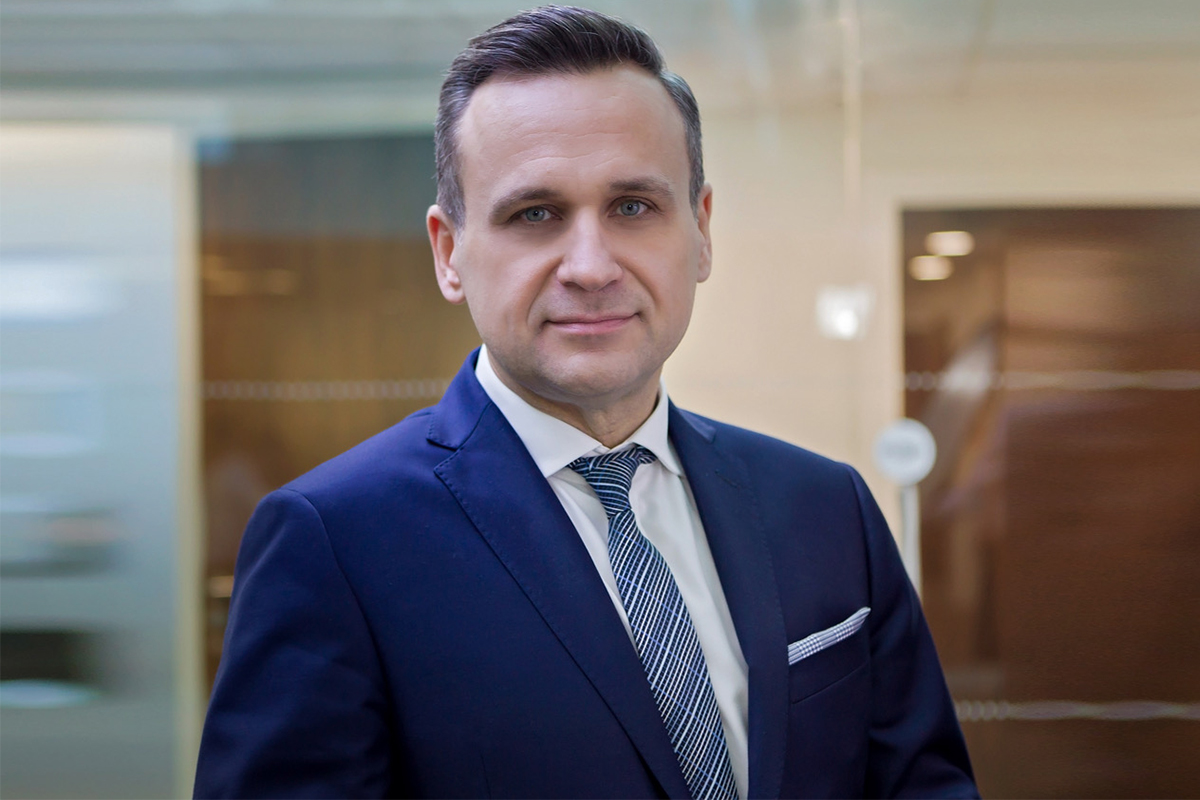 12 May

Interest in top-tier immigration skyrockets as borders ready to reopen
Arthur Sarkisian, Managing Director, Astons, notes a rise in interest from the middle class in procuring foreign passports and a shift in hot-spot destinations
What does Aston provide as a leading investment immigration and relocation provider and what is its growth strategy?
Our company's roots are in U.K. immigration law and real estate. In 2016, we developed into a global residency and citizenship company. We tried to diversify and work with different clients from all markets. There are many companies offering similar programs, but we also cover real estate in particular countries. Due to the lack of stability with the pandemic, we take every quarter as it is and refrain from making grandiose plans for 2021. Our plans are more focused on 2022 when the COVID-19 pandemic will hopefully have tapered off.
How has the pandemic spurred positive changes for the investment immigration sector?
Last year we saw things that we never expected. 2020 showed the entire world that investment immigration and relocation services exist and that we are on the rise. It has completely opened the market for us. Previously, we had high-net-worth individuals who were born in countries with geographical restrictions for travel who applied for citizenship programs to ensure that they had access to other markets. Now, we have clients from all over the world applying for residencies. We believe travel restrictions are responsible for the shift.
What markets offer the most opportunities for those looking to emigrate?
The biggest market that recently surprised us is Turkey. The country allows candidates to obtain citizenship within two months after purchasing a property for $250,000. Starting from zero last year, interest in Turkish properties has gone up by 1,000 percent. With regards to European residency, countries like Greece and Portugal have also done surprisingly well.
How has China's lift on regulations for investment migration changed the local sector?
In 2019, China removed all requirements for regulated investment migration. From that moment, we established our own branch. We have been working with China for more than 20 years. Previously we worked with Qiaowai, but the lift of restrictions allowed for the existence of thousands of agents in China rather than a few. We now have our own office in Beijing. However, China is not as big of a market as one might think when it comes to immigration investments. We do well there, but it is a difficult market.
Has Brexit caused changes in the way people enter and exit the U.K. through investment migration?
We see a lot of requests from British citizens applying for residencies across the EU. They are mostly focused on Greece or other locations where people used to live or visit. We have also noticed a high demand for Caribbean passports. With regards to inbound immigration, the U.K. remains competitive in demand compared to other European countries and even the U.S. in terms of immigration programs.
What are the major benefits of investment migration?
The benefits of citizenship-by-investment migration depends on the country. Coming to the U.K., for example, is particularly good in terms of receiving an education. In general, investment migration is a positive phenomenon economically. However, immigration is rarely seen as a positive from the perspective of locals. In any case, it exists and provides countries with considerable income.