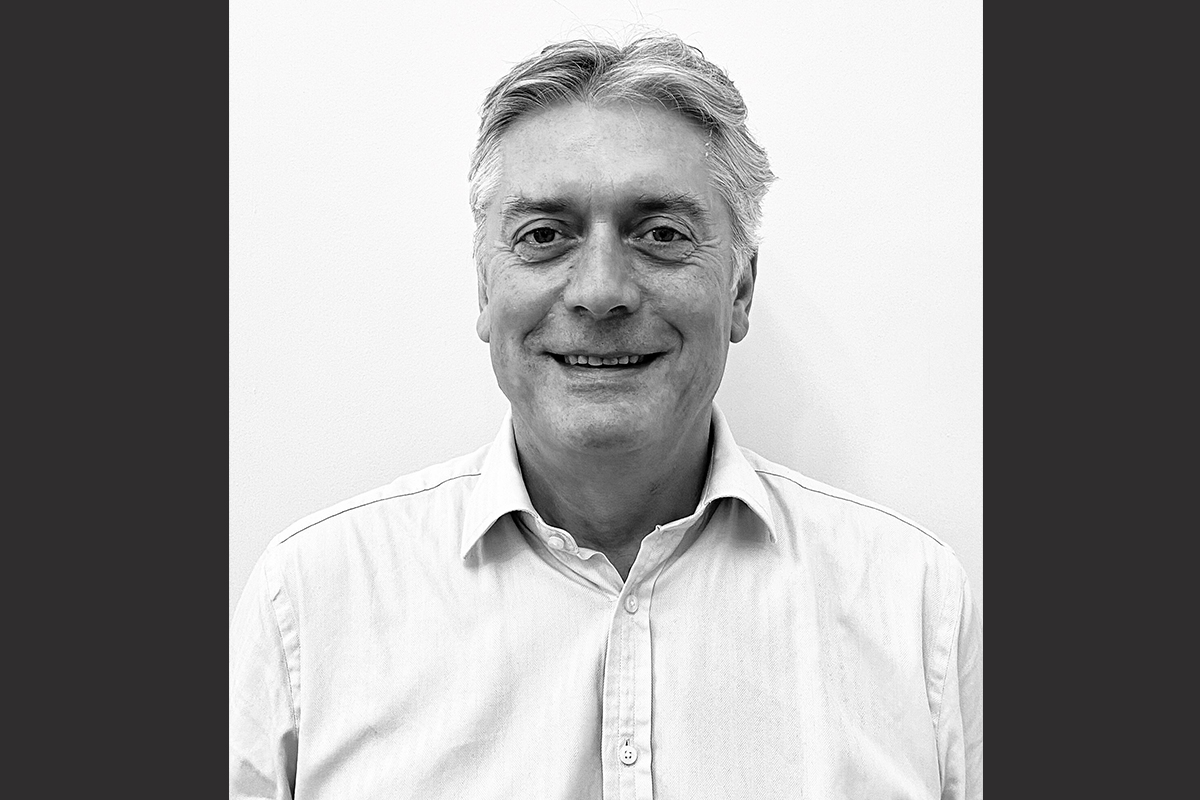 13 Apr

Providing commercial and enterprise programmes as pathways to citizenship
Rupert Gather, Founder & CEO, Invest UK, emphasizes on the statement that now, more than ever, the United Kingdom is open for global business
Can you give us a summary about the organisation's history and evolution in becoming one of the most recognised routes for FDI inflows into the UK?
I founded Invest UK in 2013 with the intention of helping international innovators and entrepreneurs invest in the United Kingdom. Since that time we have handled about 350 transactions that we have undertaken from 34 different countries around the world. The business was not originally established as an immigration firm, but rather to exploit a gap we detected in the market. The public markets were working efficiently, and the UK has always benefited from extremely high FDI inflows. The UK has remarkably high FDI stock, within the hundred million sterling plus bracket, which is the KPI the Department of International Trade recognises. The smaller end, meaning a half million to 10 million, which tends to revolve around the UK property market, also works efficiently, because there are global players that facilitate it such as Savills, JL, and Knight Frank. We noticed that nobody was working between those two groups doing unquoted private equity type transactions. The crossover with immigration or residency is the reason somebody would want to take the very risky decision to invest in an unquoted unrated business. In our experience of those 350 transactions that we have done, around 80 percent of them are influenced by a greater or lesser extent by residency. We work for the investor, not the investee, and that differentiates us. We are agnostic as to whether a client wants to set up their own business, wants to invest into an existing business, or has a joint venture between an existing business as an entry strategy.
Our business model has evolved over the last six to seven years as the visa rules have changed, most notably and recently when, in the UK, they closed the entrepreneur program and switched to the innovator program. Fortunately, we have a very adaptable business model that works closely with the Department of International Trade and keeps rigorously within both the letter and the spirit of the guidelines set out by the home office. As a result, the cumulative FDI we have managed is now running at around GPB 120 million while the number of jobs we have created is over 3,500 to the satisfaction of the British government.
What are the top priorities for Invest UK in 2021?
In 2021, we want to first build on the growing acceptance of the innovator program as an effective route, not only for people looking to move to the UK for seat residence, but also to benefit the UK economy as an innovation-led rebuild. Therefore, we believe it is a remarkably effective way of appealing to global talent to set up their business in the UK where they will be very welcome. One may think on the heels of Brexit that the message is quite the opposite. On the contrary, as we leave the debate behind us, it has favoured us in that the identity of the UK as a 'Global Britain' means something on the ground, because global entrepreneurs and innovators can see the UK start-up scene as a very dynamic place to establish their business with easy access into Asia, Europe, or America from a stable neutral platform. An unequivocal statement has been sent to the world that the United Kingdom is open for business and is globally neutral. This message is being reinforced by the Department of International Trade, which has done an exceptional job in building bilateral trade deals and relationships around the world.
We would like to hear your insight into the standards across the industry and how Invest UK works together with the IMC, and other key stakeholders to ensure there is transparency and accountability?
Invest UK handles very few investor visas. Most of the due diligence and anti-money laundering issues have surrounded the investor visa largely because it is a significant amount of money and therefore people moving that amount of money around the world, tend to have much more complex and not always straightforward affairs. A typical investment we deal with would be around GPB 250,000. These amounts are much more easily traceable and more likely to derive from transparent savings and provable by payslips, a registered property transaction, the sale of a business, or a gift. Our clients inevitably need mainstream banking, meaning High Street banks, who are handling private or business bank accounts and are not geared up to deal with complex international financial structures. If you have less money, there is a greater onus on you to show that this money is straightforward and clean because the banks you are dealing with just simply cannot cope with anything other than that.
What are your views on the latest trends in investment migration, how has this affected the services you now offer and what regions are most interested in the UK?
I would say most investment migration stems from geopolitical movements, and like all our industry partners around the world, we notice various global trends. For example, we recently had a spike of interest from Lebanon, which has a lot to do with the political situation there.
PRC China has been very consistent at about 25 percent of our client base. Hong Kong is quieter now, but that is transitioning with the shift from the traditional routes to the BNO. We have seen a noticeable uptick in business from Dubai, not so much from UAE nationals, but from international residents of Dubai who are affected by changes to the UAE residency status. Those people who may have lived in Dubai sometimes for a long period are being encouraged to move on, and I think this has to do with localisation of employment. This is perhaps COVID-19-related and may be referred to as a sort of de-globalisation. We never directly discuss citizenship as it is an intensely private subject and risks leading us into an ethical argument about whether it is correct to encourage people to change citizenship. We work purely at the level of residency and particularly residency for investment, although all our programs, including the BNO, are pathways to citizenship. Our programmes are essentially commercial or enterprise programmes.
Are there any other initiatives in the pipeline that you would like to talk about?
We focus on the innovator and the start-up visas, and we are seeing a lot of growth now from foreign students at the UK universities, which are second only to America in terms of their attractiveness to international students. At any one time we host about a quarter million foreign students with about 150,000 graduating every year, and we think up to a third of those would prefer to stay in the UK post-graduation with many seeking full UK residency. The UK has effectively reintroduced what amounts to the post-study work program. It is not designed to be a residency visa, so applicants need to prove themselves as either a nascent or an actual entrepreneur. The start-up visa was designed for those early-stage entrepreneurs who are normally backed by a UK enterprise and spinout departments. Those people must then transition into the innovator visa.
We work closely with the London School of Economics, Imperial College, and Oxford University to handle the transition of their early spinout candidates aiding in their transition into fully fledged innovator businesspeople and their obtention of residency. This connectivity between what the universities are doing about encouraging entrepreneurship and innovation is an exciting development. We help in the process incubating them for the three years they are studying. A typical client might be at the London School of Economics and have a good Fintech idea or something that is to be developed. They are given the start-up visa by the London School of Economics to start that business up, learn the ropes and understand how to do business. There are no high expectations of where they get to with that business. However, to earn residency they need to transition to the innovator visa where there are some milestones such as employment targets, exports, or investments. There is a continuum between the work the university is doing and what we are doing. This is in addition to the work done through our international offices, where we deal with slightly more developed entrepreneurs who would not need that two-year ramp-up period.
What would be your final message for our readers of Newsweek?
I would just reemphasize that 'Global Britain' is more than a political slogan. It is a strategy to position the UK as a global hub for innovation, where the government is working on regulation and tax policy to make FDI in all forms as easy as possible. Historically, we have been sixth or seventh in the ease of doing global business scale. There may have been some complaints that the United Kingdom is difficult in residency terms, compared to its competitive countries. For example, there is no property investment route here. We require active investment. That is the UK government's trade-off by giving something valuable, which is the right to live and work in the United Kingdom. We feel comfortable with that; we think it has been a great success; and we look forward to welcoming the world.