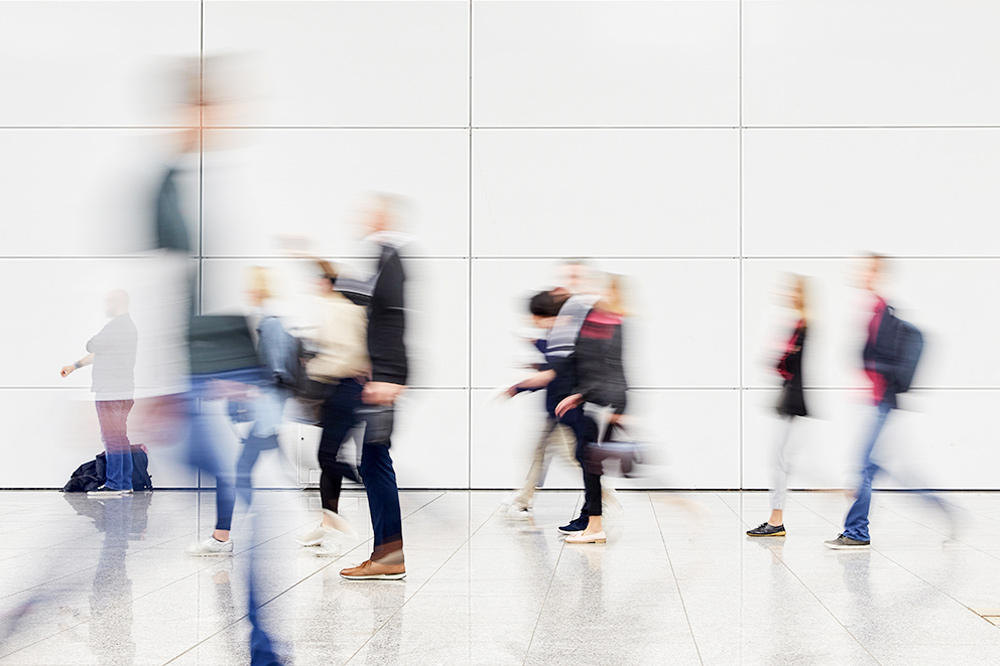 16 Oct

Surge in remote working fuels new migration

COVID-19 has changed the way we work forever. When the pandemic hit, governments across the world asked us to work from home where possible in order to protect health systems and economies. Those who could complied: for example, 62 percent of American employees, freelancers and business owners were working remotely in April, according to a Gallup poll.

 With modern information and communication technologies facilitating rapid adoption of effective teleworking, both employees and employers have reaped benefits. Workers have enjoyed less commuting and greater autonomy. While, contrary to some expectations, companies have reported higher levels of productivity and flexibility, as well as fewer staff sick days, states multinational professional services firm EY.

So successful has the worldwide mass employment experiment been that many businesses intend to stay online once the pandemic is over. A survey from employment agency Upwork reveals that 62 percent of U.S. hiring managers intend to rely more on teleworking in future, while tech giants Google, Twitter and Facebook have announced that their entire workforces can work away from the office permanently.

Working from home is here to stay and—with the U.K.'s Centre for Economic Policy Research estimating that 34 percent of all U.S. jobs alone can be performed online long term—a lot of people have started asking themselves where they want that home to be. Now that the world is a teleworker's oyster, lifestyles are being questioned, particularly by highly qualified professionals currently living in small, expensive properties in cramped cities like New York and London. Why stay, when they now have the freedom and opportunity to conduct their business from a laptop on a Caribbean beach or a log-fired house with stunning views of a Scandinavian mountain, for instance?

As a result, global migration of professionals is growing quickly, with choice of destination influenced by a wide range of considerations, including quality of life, cost of living, business environment, real estate options, schools, healthcare systems, climate and gastronomy. And COVID isn't the only factor catalyzing this movement. Another is 2016's Brexit vote, since when there has been a 30 percent rise in the number of U.K. citizens moving to EU countries, with many of these migrants being entrepreneurs who want to continue operating with free access to the EU single market.

On-the-ball governments have realized that this migration offers a huge opportunity. In the short term, international remote workers can provide more revenue than the average tourist. But the long-term economic benefits are even more substantial, as the immigrants bring with them advanced skill sets and innovative businesses. To capitalize on this opportunity, countries are starting to compete to attract remote workers and a plethora of new visas and incentives are being introduced to draw them in.

In July, Barbados launched its Barbados Welcome Stamp initiative that allows anyone earning over $50,000 a year to work from the Caribbean island for 12 months without paying income taxes. Others are offering similarly enticing visa programs specifically designed for freelancers and digital workers, such as Estonia, Georgia, Germany, Costa Rica and Norway. In addition, countries worldwide have brought in attractive visa and incentive packages for entrepreneurs. Some, like the Danish one, require a business idea to be approved by a panel of experts to ensure it adds value to the country's economy. Thailand's Smart Visa scheme goes further by targeting international startups, skilled professionals and investors in a range of specific high-tech industries.

As remote working becomes the new normal and the trend for global migration continues, the competition to attract foreign talent is certain to heat up further. In 2021, many of us will be asking ourselves two questions: where do we want to be and how much does that country want us to be there.